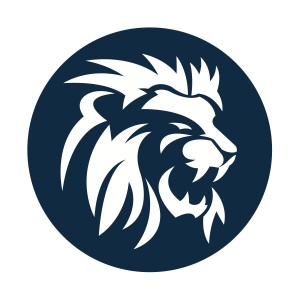 The Legacy Cup is intended to be a fun competition amongst athletic teams to encourage leadership and community spirit at Legacy. Teams earn points throughout the school year for various levels of school involvement and success. The team with the most points at the end of the year will be awarded a traveling trophy and will be celebrated at Homecoming the following year.
Teams will earn automatic points for season finish stats in the conference, section, and state, along with points based on average team GPA and athletic honors such as All-Conference and All-State.
The fun part is that teams have the opportunity to impact their point standings directly by organizing various team activities such as attending LCA events (school-sponsored and athletic), completing community service projects, and team strength training. To receive recognition for their optional points earned we are asking students to tweet a picture of the team participants at the activity to @Legacy_MN using #LCACup2016.
Participation in The Mane Event on Saturday, October 3 was our springboard to get this competition off to a racing start! Teams that had 50% of their roster participating in the event earned 5 points and teams that had 75% participation received 10 points. (All participants must raise a minimum of $30 to count towards the team points.)
The Legacy Cup Leader board will be updated weekly on the hallway monitors. Let the spirit of competition lift you up!.