We are very excited to share that Boys Basketball Assistant Coach Isaiah Rahier has been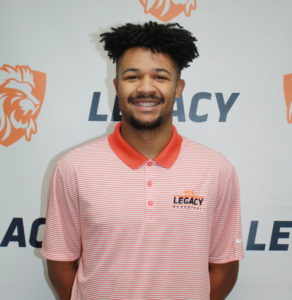 offered a professional contract to play in Spain! This is a one month contract with the possibility of a four month extension. He will be flying out February 5th to start his season. Those of you that have gotten to know Coach Rahier this season understand that this is yet another incredible chapter to his story full of valuable life lessons. His dedication to preparation, being his best, and hard work has allowed him to use basketball as a platform to spread the Gospel. We are so proud of Isaiah and wish him nothing but the best in his professional career and look forward to having him back on staff in the future!
Coach Taylor Slagter will step in to replace Coach Rahier as the head JV Coach for the remainder of the season. He has done an incredible job with our 7th and 9th grade teams and with the status of our numbers, this will be a seamless switch.