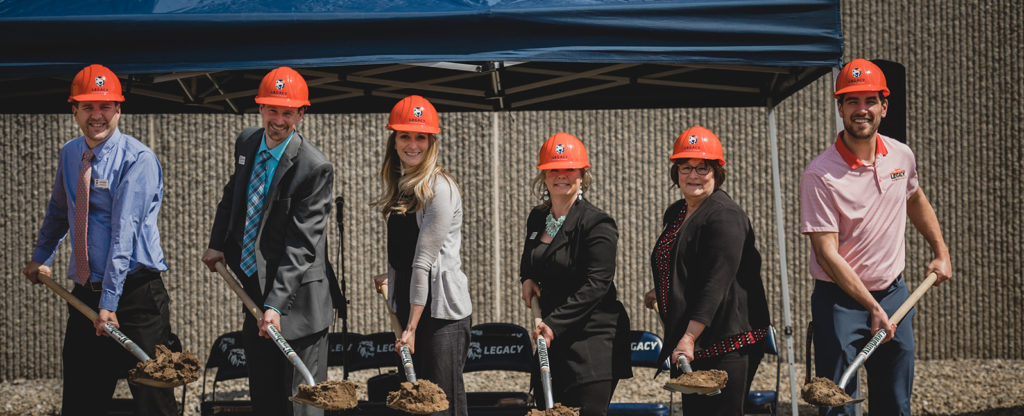 What a special day we celebrated on Wednesday April 24th!
Many members of our community took time out of their day to witness the ground breaking at the site of our new 3-story education wing. We could not be more excited about the journey God has us on and thank him for His provision and care during this stage in our school's history.
If you were unable to attend we have posted two video's to our YouTube channel. One is only the outside ceremony and one includes some of the indoor program.
Here is the outside ceremony:
Special guests at the ground breaking included:
Jake Mulvihill '98 – Head of School
Sue Happ – Director of Advancement
Steve Larson – LCA School Board Chair
Eric Ness – Meadow Creek Church Board Chair
Jason Sharp – LCA School Board Vice Chair
John Delich '95 – LCA Founding Administrator
Grady Kinghorn – Kinghorn Construction
John Kinghorn – Kinghorn Construction
Doug Fisher – Falcon National Bank
Valerie Holtus – Andover City Council
Nia Baker '19 – Student Body President
Legacy Christian Academy Ground Breaking Press Release