Legacy is proud to share that teachers Mrs. Henderson (3rd grade) and Mrs. Oberg (Spanish) were selected to receive the Heart of the Class honor through 98.5 KTIS.
Listeners were encouraged to nominate an educator who made a difference in their own life or someone they knew. The submissions were then evaluated by The University of Northwestern School of Education based on supporting evidence cited by the person submitting the nomination. The 50 teachers who were chosen for the award demonstrated the ability to go significantly above and beyond in a) helping students come to know God's love, mercy, and strength and b) helping students become their best.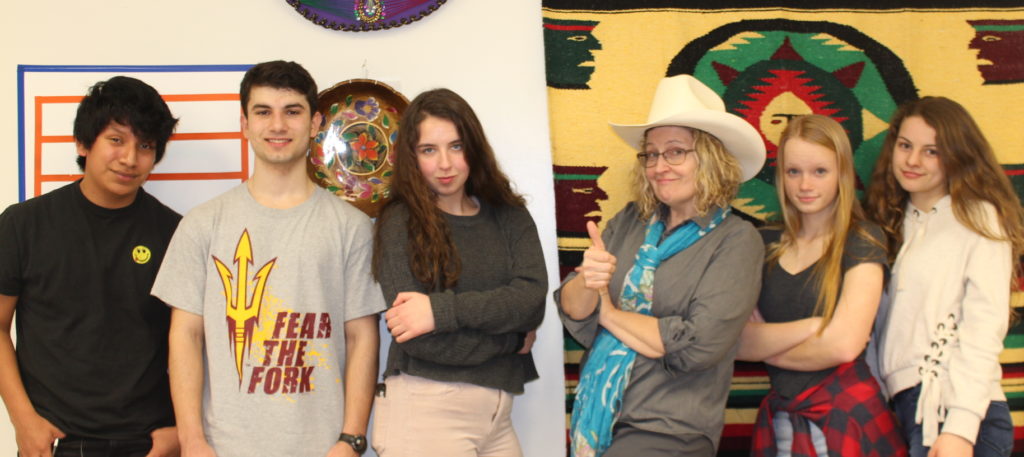 In recognition of this honor, Mrs. Henderson and Mrs. Oberg have been invited to a private event hosted at University of Northwestern by Thrivent Financial this month.
Please join us in congratulating both of these amazing teachers for being lights in the lives of Legacy students!