Mrs. Jody Shank, a faculty member since 1984, went home to be with the Lord on Saturday, September 5. She was well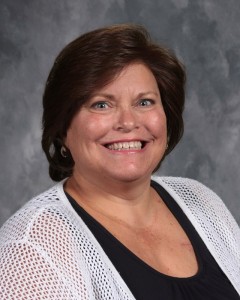 loved by her students, parents, and staff. She will be missed dearly, but the seeds that she sowed will continue to bear fruit for many years to come.
Jody's Celebration of Life Service will be held Saturday, September 12th from 11:00 am – 12:00 pm. Due to COVID restrictions, attendance will be by invitation only, however her service will be streamed via Facebook Live from her husband Ken's Facebook page.
If you would like to pay your respects to or visit with the family, there will be an Open House/Visitation open to the public from 1:00 pm – 3:00 pm on Saturday, September 12 at Legacy in the Sports Center.
Celebration of Life Details
10:00 am – 11:00 am Visitation at Meadow Creek Church by invitation only
11:00 am – 12:00 pm Service at Meadow Creek Church by invitation only
Ken Shank – Facebook  (Click for Live Stream of 11:00 am service)
1:00 pm – 3:00 pm Open House at Legacy Christian Academy – Sports Center Gym (Door 4) Open to all